Step 6 – Create the Swap Partition:
And that last partition will be used as swap space. You know the drill by now. Continue.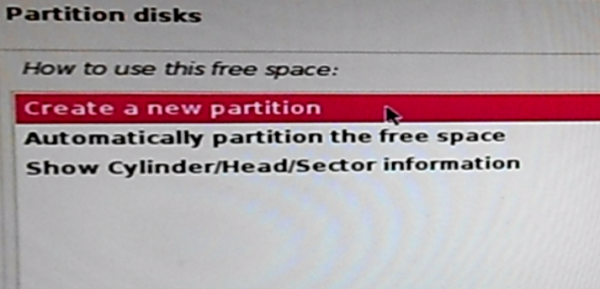 For the size of the swap partition, 4 GB is now standard on 64-bit-capable computers, which is what I assigned to it on the test system. Continue.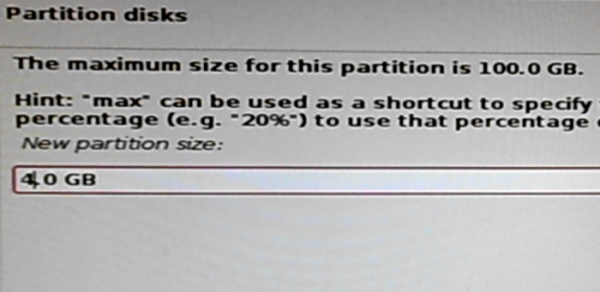 Stick with the default. Continue.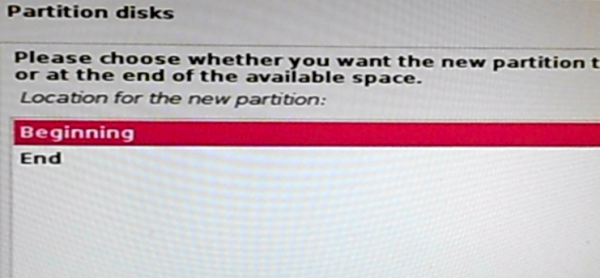 The default settings for this partition need to be modified. To make the change, double-click on the Use as setting, or select it and click the Continue button.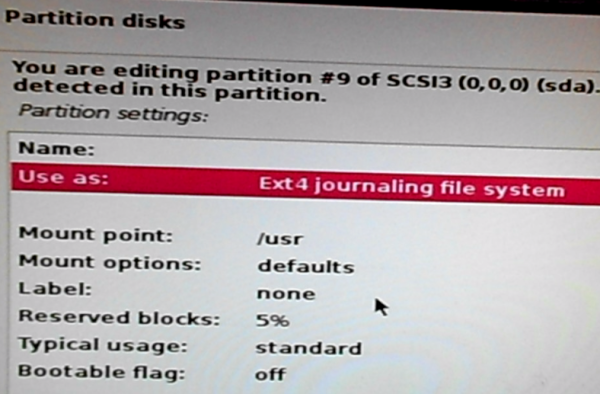 Then select swap area. Continue.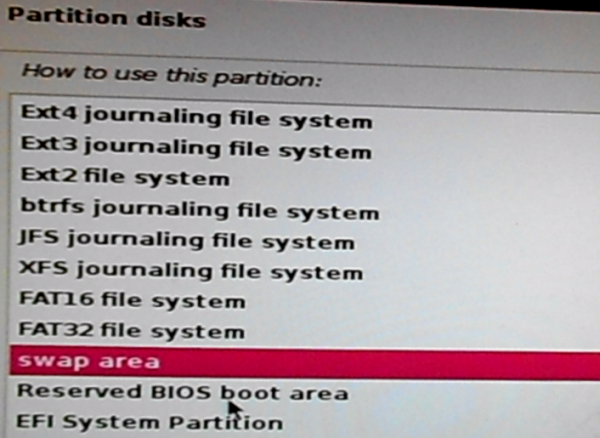 Select Done setting up the partition. Continue.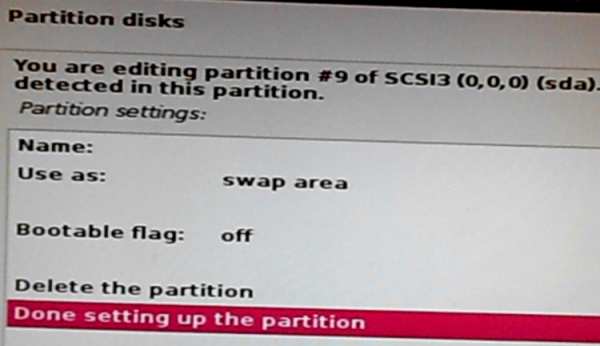 Step 7 – Complete Related and Important Installation Tasks:
Back for the last time at the main disk partitioning window, you need to check that the EFI Boot Partition, which is partition #2 on the system used for this tutorial, was detected as the device for boot loader installation by the installer. That's necessary because in previous editions of Kali Linux, the EFI Boot Partition was never detected, which led to installation failures.
To check the partition, select it, then click Continue.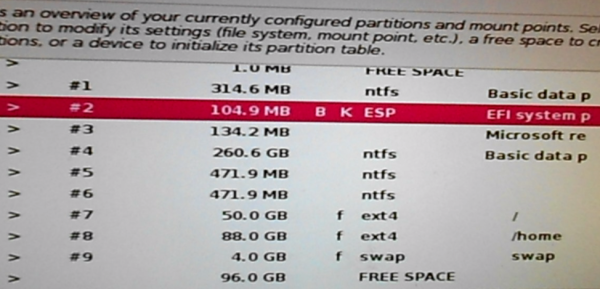 Cool! The installer correctly detected it as the device for boot loader installation, so you don't have to make any changes. Select Done setting up the partition. Continue.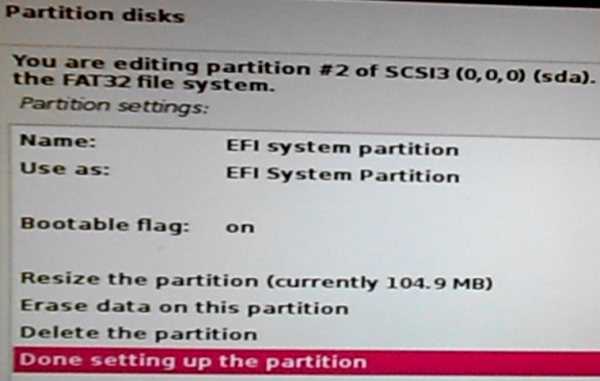 Select Finish partitioning and write changes to disk. Continue.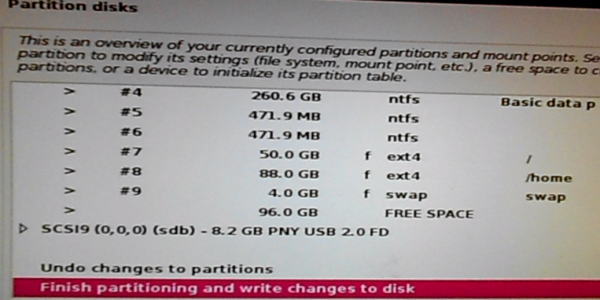 Yes, Continue.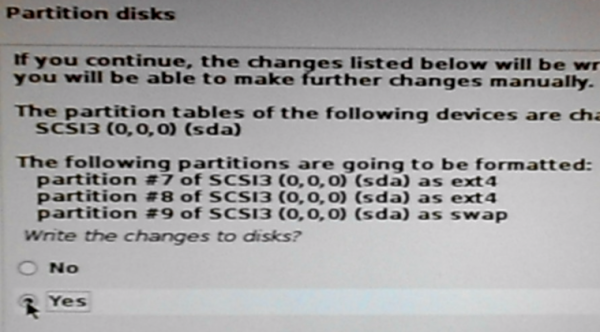 You can complete the installation without using a network mirror, but if you have a working Internet access, it's best to select Yes here, then click Continue.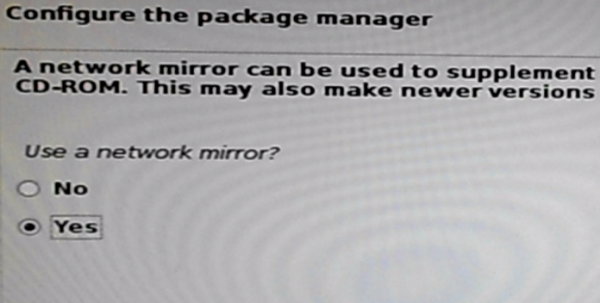 After a successful installation, the computer, by default, should reboot into Kali Linux 2. And at the GRUB menu, you can select the Windows Boot Manager entry to boot into Windows 10.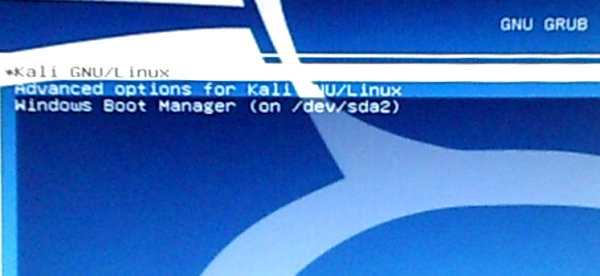 And if you access the computer's boot menu, you should see an entry for Kali Linux 2.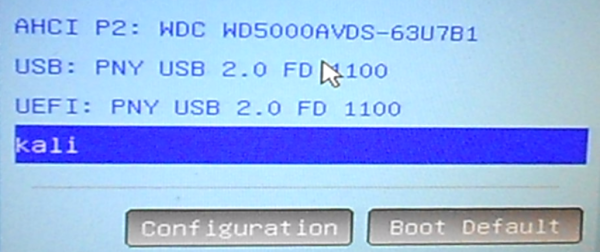 That's the end. Hope you completed it without errors.