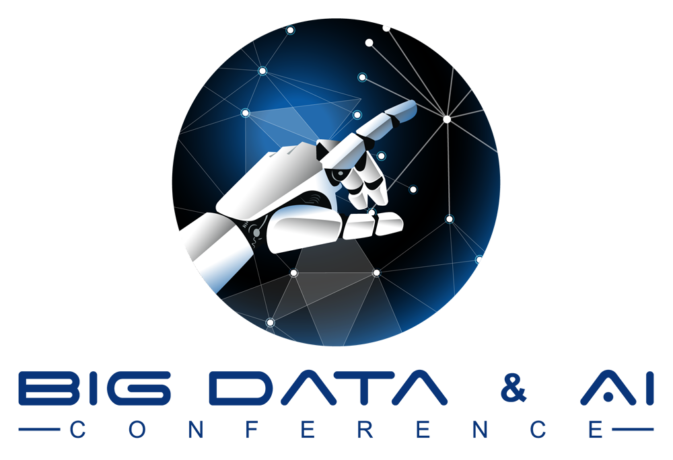 Big Data & AI Conference Dallas 2019 is an inaugural event intended to draw all players big and small in the Big Data and AI communities to a 3-day event running from June 27 – 29, 2019, in Dallas, Texas. Day 1 of the 3-day event will be devoted to training sessions and workshops, while the last two days will feature presentations and discussion panels spanning technical, business and legal aspects of Big Data, AI and AI-related fields.
Broadly, the goal of the plenary conference sessions is to provide a forum where company and institutional representatives share the current state of adoption of Big Data and AI technologies in their organizations, what their future trajectories are and the consequences to humans and human activities.
The theme of the conference is Big Data and artificial intelligence for the common good, so a fair amount of time will be devoted to discussing the impact of these technologies on humans and human activities, especially as it relates to ethics in AI and the privacy implications of facial recognition technology.
Content that will be covered during the workshops on Day 1 and the plenary conference sessions will include any and all topics related to Big Data and artificial intelligence, including the following:
Big Data and Analytics
Machine Learning and Deep Learning
Facial Recognition
Artificial Intelligence and Affective Artificial Intelligence
Natural Language Processing and Natural Language Generation
AR/VR/MR
Neuromorphic Computing
Driverless Vehicles and autonomous mobility
Robots and Automation
IoT and Smart Cities
5G
Quantum Computing
Big Data & AI Conference will be a prime time opportunity to engage with a very diverse groups of participants in the Big Data and AI arenas. So if your company has something cool to showcase, find our contact information at the conference website. To attend, use the LBSD-20 discount code for a 20% discount off the Gold or Silver tickets when you buy your ticket(s).