Lots of people in the blockchain space have made lots of money mining cryptocurrencies, primarily Bitcoin and Ethereum. Lots more have made some money trading those same cryptocurrencies and altcoins. But because the cryptocurrency market is even more volatile and unpredictable than the traditional stock market, it only makes sense to employ a tool or a set of tools to help you trade the (cryptocurrency) market profitably.
That's where technical and fundamental analysis come in. They have been used for ages by savvy investors to make money in the stock market. That's why the organizers of Blockchain & Decentralized Tech SuperSummit are offering a class titled How to trade cryptocurrencies profitably using technical and fundamental analysis.
If you've been trading cryptocurrencies based on the advise of some random person you met online, have fallen victim to pump-and-dump schemes, or just planning to start (trading), this is the class you want to take. It will teach you the most important technical and fundamental analytical methods that will help you make sense of the wild movements in the cryptocurrency market. Knowledge, as they say, is power, and with the knowledge you'll derive from taking this class, you will have the power and means to trade cryptocurrencies profitably.
BDT SuperSummit is a 4-day conference on blockchain and distributed ledger technologies that will take place from April 1 – 4, 2019, in Dallas, TX (USA). How to trade cryptocurrencies using technical and fundamental analyses is just one of at least eight (8) classes and workshops that will be conducted at BDT SuperSummit. You won't find that in any other blockchain conference. The complete list of classes and workshops are available at https://blockchainsupersummit.net/training.
Aside from this class and any other class you might want to take at BDT SuperSummit, you will also have the opportunity to listen to awesome speakers in the blockchain space on a wide variety of topics, including blockchain security and digital identities, industrial and food supply chain, IoT, cryptocurrency mining and trading, blockchain and AI, AR/VR, fintech, blockchain and gaming, and government regulations and policies. It will also be the first blockchain conference that will feature talks on Quantun Blockchain and Quantum Bitcoin.
To register for How to trade cryptocurrencies using technical and fundamental analyses or for any other class at BDT SuperSummit and for BDT SuperSummit itself, visit https://blockchainsupersummit.net. For 10% off the Super/Early Bird or Standard tickets, use the following discount code: LBSD-10.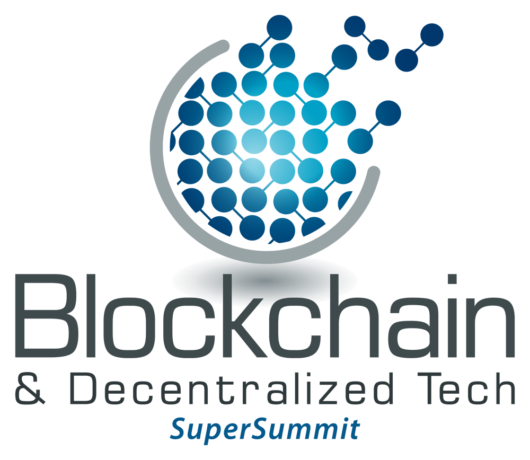 If you want some introductory information on technical analysis for trading crypto, we recommend checking out this guide: https://totalcrypto.io/technical-analysis-cryptocurrency-day-trading/.