Building a membership website can be a good move for your business. Even if you do not want to create a separate site, you can still choose a "members only" section. While many business owners would like to do that, there are many who are not quite sure how to go about gtting it done.
That is the reason why we've shared a list of website builders that can be used if you want to build a membership website. Take a look at our list below, and you should find what you need. The ones given here are competitive in cost, content restricted to members, and ease of use. For more information and full in-depth reviews, visit best10websitebuilders.com.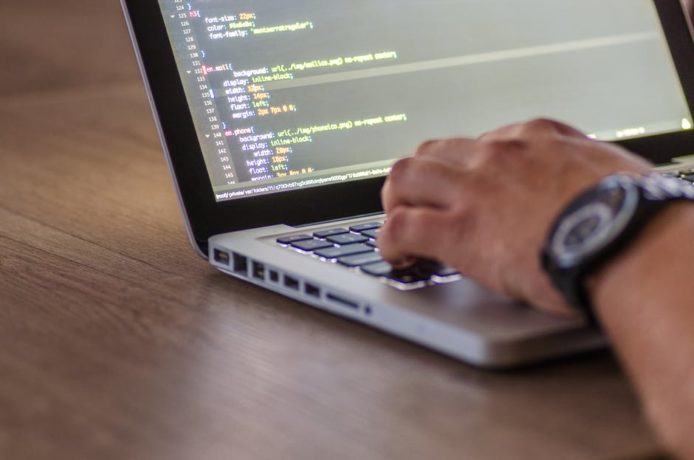 Doodlekit – Doodlekit is a decent option when it comes to building your own membership website. If you do not want something too complicated, then Doodlekit should do the trick for you. You should know that the Basic Plan starts at $14 per month. You can use both PayPal and Google Merchant when it comes to payment processors. Doodlekit allows for multiple admin accounts allowed, and lifetime membership charging and creating membership forms is possible with its built-in form builder.
Squarespace – If you want the entire package for a website builder, Squarespace is as good as any. However, you should know that to turn it into a membership site you will need to install plug-ins. Squarespace also comes with excellent SEO tools, web hosting services, attractive templates as well as some ecommerce options and other essential features.
There is a free trial for Squarespace that all users can try. Then you will have a chance to see what this builder has to offer before you purchase anything. Multiple admin accounts is allowed. Creatign a membership form is as simple as adding a form block element into the editor. To set up a members-only content, you will need to choose which pages should be protected.
WebStarts – This website builder also allows multiple admin accounts and you can also have content that is members-only. If you take the version with ads, it is available for free. If you want the essential functions WebStarts works great for you, and it also surprising when it comes to social media integration. This is not something that you should ignore, as social media can be a great way to boost your visitor count. WebStarts also comes with many beautiful templates.
Weebly – Weebly can be the perfect tool for a beginner. And that is because it is easy to use. If you have a blog or an online store, you will appreciate this builder even more. With Weebly, if you want to setup the members-only content you need to go to the Pages tab, then select the page and change the visibility to members/ group. If you want you can also choose to add a password.
Though there are many other website builders out there, the few listed here are as good as any. They are a good starting point if you need to build a website with a members-only section.