Introduction:
The bedrock of any online casino is the technology that powers it. The software dictates the experience of users at the casino and, therefore, determines the survivability of the establishment. Contrary to what many people believe, most casinos don't develop their own technology but rely on third parties to power their games. The reputation of software developers helps casinos attract new players while the software's quality is crucial to retain customers. For these reasons, digital casinos must choose carefully which software to use to run their platforms.
Leading casino software developers:
Although there are many casino game makers out there, only a small number have established a solid reputation of being secure and fair, on top creating quality games. Some of the leading companies that have established great proven track records are:
I. Microgaming
The pioneer of online casinos and undoubtedly the biggest casino software provider, Microgaming has been in the industry for over 20 years. It has released more than 600 top-notch games with its main focus on slots and its different variants. The most attractive thing about Microgaming slots platform is its massive progressive jackpots that are fueled by various games across many casinos. Therefore, the jackpots grow rapidly, often building up to multiple millions of dollars before someone wins it.
II. Net Entertainment
Net Entertainment, or NetEnt, is another giant in the casino software developer world. It has produced some of the most stunningly beautiful titles and has partnered with famous companies like Universal and 20th Century Fox to create games with exclusive themes.
III. Playtech
Since becoming a publicly traded company in 2006, Playtech has been a major player in legalizing online casinos, focusing on technology and security. Known for its creativity in reinventing classic games, Playtech casinos are always exciting to play at, with creative twists.
IV. Play'N Go
Play'N Go's software is coded in HTML5 and Flash, conveniently allowing users to access its premium games directly on web browsers and mobile devices without the hassle of downloading anything. Its business clients will receive a Game Account Kit which could seamlessly and easily integrate other software providers' games into its platform.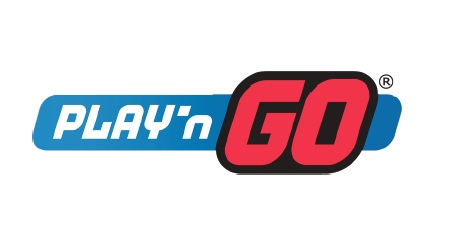 V. 888
888 runs its own casino while also providing its powerful software to others. Its technology is one of the most sophisticated in the market and is constantly updated to stay at the forefront of the industry.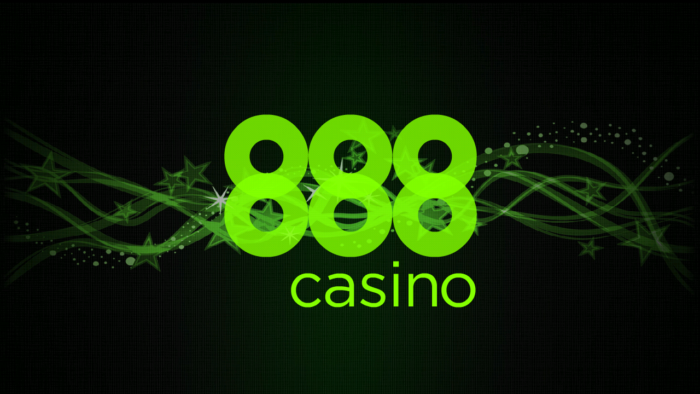 How developers work together with casinos:
Game makers and online casinos have a co-dependent relationship with each other. Software license fees are usually based on a revenue-sharing model where the casino pays an agreed upon percentage of its income to the developers. While casinos focus their efforts in marketing and enhancing the overall user experience of their website, game developers concentrate on producing high-quality games that will keep players interested. As a result, the survivability of software companies relies heavily upon the success of online casinos and vice versa.
Conclusion:
The online gambling market is growing very quickly with new casinos entering the market every year. It pays to understand the casino software industry both as an individual player and as a casino operator. Choosing the right technology is critical when it comes to protecting yourself as a consumer or a provider.