Nothing to do here. Finish.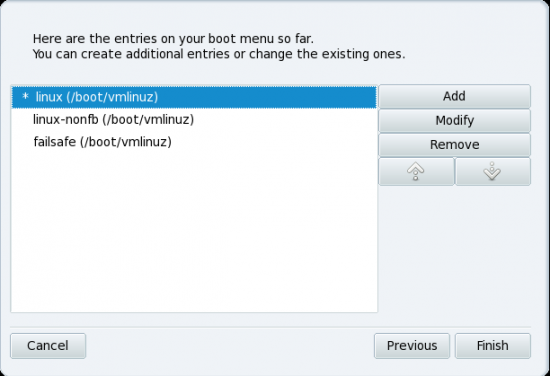 Click Finish, remove the installation media, and reboot. This concludes the first stage of the installation process.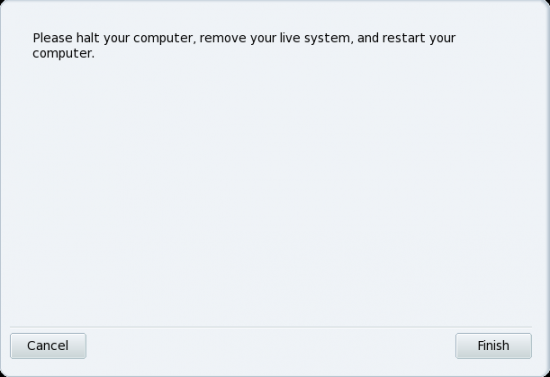 If everything went as expected. the image below is what you'll see when the system comes back up. This is the advantage of encrypting a hard disk. Without the encryption key specified earlier in the installation process, no one, including yourself, will be able to boot into the computer.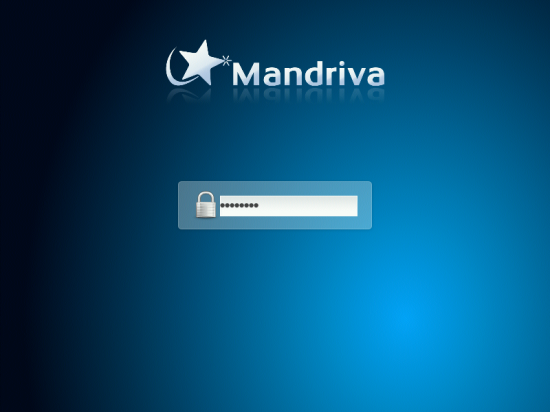 If you successfully booted into the computer, the next step is to specify a password for the root account, and to create a regular user. It is highly recommended that the password for the root and regular user not be the same as the encryption key used to encrypt the disk. Click Next to register your new system (optional). That's the end of this tutorial. Hope this was useful information for you. If so, please take a second or two to subscribe to this site via RSS or email to get future articles like it automatically in your feed reader. bon apetite.